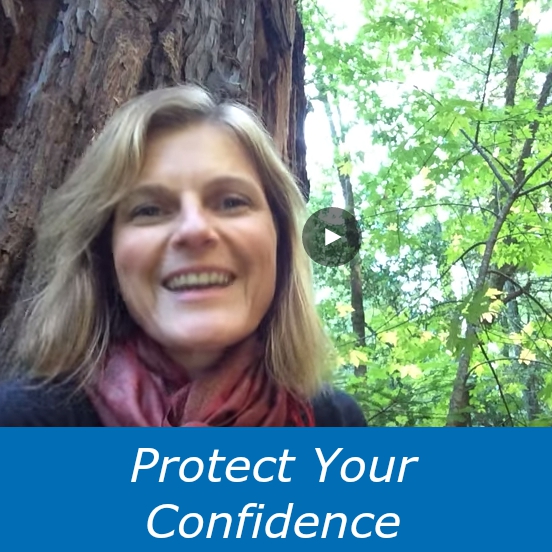 Sometimes we writers forget that it's our own responsibility to believe in the power of our voice and message and writing.
(Especially if you come from an "allied profession" like business or law or technical writing, and you're trying your hand at fiction for the first time.  You're likely not used to failing, right?)
Whether you're querying agents right now or just getting started crafting a productive daily writing habit, the one steadying force and inner fire you need is CONFIDENCE.
Click below for tips to help stoke your inner fire:
With love from your coach,