Why do you burn to write?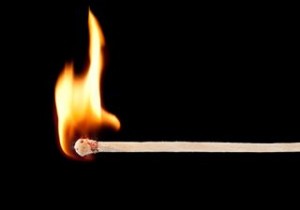 Here's what Swiss philosopher, Henri F. Amiel, has to say on the subject:
"It is by teaching that we teach ourselves, by relating that we observe, by affirming that we examine, by showing that we look, by writing that we think, by pumping that we draw water into the well." 
Writing is a way of relating, affirming, showing.
Writing's teaching sometimes, too.
When we write, the practice, passion and pursuit of our writing pumps clarity — slowly, surely — into the well of our being. And on the very best days, we're left replenished by deep draughts of vitality and wonder.
If you are a writer, or simply think you might be a writer, honor yourself. Let yourself write.
Please don't quench the fire in your heart.  You deserve to be you in this world.
With love from your coach,