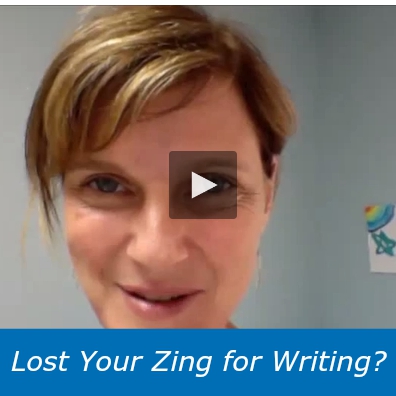 Hello writers!
Have you been feeling sluggish lately?
Lost your zing and clarity for writing?
If so, today's "Quick Tip for Writers" is a mini kick-in-the-pants.   Click below watch it:
After you watch, feel free to share you comments or questions with us over on my Facebook page:  https://www.facebook.com/career.coaching.for.writers.MarlaBeck
Have a productive, happy writing day!