On Friday, I posted this note to my personal Facebook page:

In response, a music journalist teased, "Is that your day or your month?"
("My morning," I replied.)
Other writers chimed in with their stories, and a few pinged me on Messenger.
In less than an hour I confirmed something I'd suspected all along:  I'm not the only creative person out there with near-gleaming refrigerator shelves.
As I moved through these experiences, I was very conscious that I was putting into practice one of the most radical productivity techniques I teach:   "Productive Procrastination."
Can you procrastinate "productively?"  Heck yes.  It's a thing.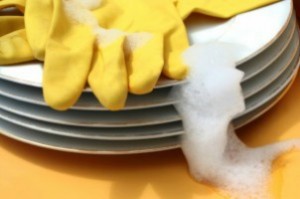 Check out my article on the topic here:
This unconventional approach to writing resistance just may save the day for you this week.  (It did for me, last Friday.)
Not only will you get out of your own way, you may just enjoy yourself in the process.  Not a bad way to pass an hour or a morning.