Is there something wrong with you?
I'm amazed at how many writers secretly ask themselves this very question.
By all conventional markers of success, these ambitious, smart men and women are on the right track:
They've received accolades and maybe even a few awards from work well done.  Maybe they're known for hitting all their deadlines, relied on for producing detailed, creative analyses, admired for writing well-researched, near-perfect prose.

Perhaps they're quite successful at work, or boldly re-righted after adversity, or thriving at home.
On the surface, life's going fine.
But deep inside, they're yearning to dedicate themselves, to refocus and work and write with more bravery, passion and tenacity than they've ever before been able to muster.
They want to finally finish a book they've been writing.
The productivity tools and work habits that've helped them achieve so much else in life are failing them now.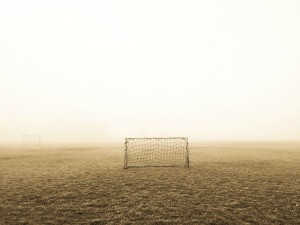 And year after year after year, their book remains dormant and hidden away on their hard drive.  If they do nothing, they risk taking their story to the grave with them – unwritten, unseen.
With all their skill and talent, why can't they muscle through and FINISH the damn book?
Why can't you?
The answer is this: you need a proven, step-by-step structure.  You need a simple system, accountability and a loving but strong mentor to help you not only side-step your stuck spots, but learn how to transmute your unproductive tendencies (resistance, fear, avoidance, etc.) into your greatest assets.
The way of finishing a book – especially if it's a book that truly matters – is a way of LOVE, not force.
My Write a Book that Matters is a powerful, life-changing system that will help you step into your writing again and finally finish your book.  You'll work with joy and eagerness and confidence.  You'll keep your word to yourself and all those friends who keep asking you, "Is the book done?" And with your book complete, you'll finally be able to step into the next stage of your writing career.
Isn't it time to stop struggling on your own?
There's NOTHING wrong with you.  Let me help you get unstuck…fast.  Reach out to me here to get started.