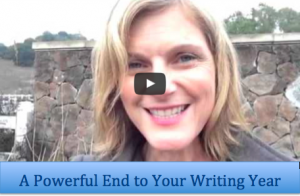 Warmest holiday wishes to you!
Click below for a holiday greeting, and a special year-end exercise you can do next week.  So many of us are planning and setting intentions for 2016.  This simple practice will help you step into the new year feeling more grounded and confident and happy:
Thanks for allowing me to serve and inspire and challenge you this year!  Appreciate you and our connection.
With love from your coach,